Oil&gas



Mining



Paper&Pulp



Municipal
Water Treatment

Industrial
Water Treatment


Incense making



Textiles



Agriculture


Polymer Flooding is to increase the viscosity of the injected water by adding a certain amount of high molecular weight water-soluble polyacrylamide to the injected water, thus improving the flow ratio between subsurface oil and water. The higher the viscosity and elasticity of the injected polymer solution, the larger the residual resistance coefficient as well as the effect of the polymer oil displacement agent in expanding the macroscopic and microscopic sweep coefficients of the oil layer, the smaller the mobility ratio of oil and oil displacement agent. Therefore, the applied PAM increases the overall recovery factor.

Our products are widely used in major oil fields in China and abroad.

Domestic: Daqing, Shengli, Dagang, Liaohe, Xinjiang and other oilfields.

International: Russia, North America, India, Middle East, South America and other oil fields.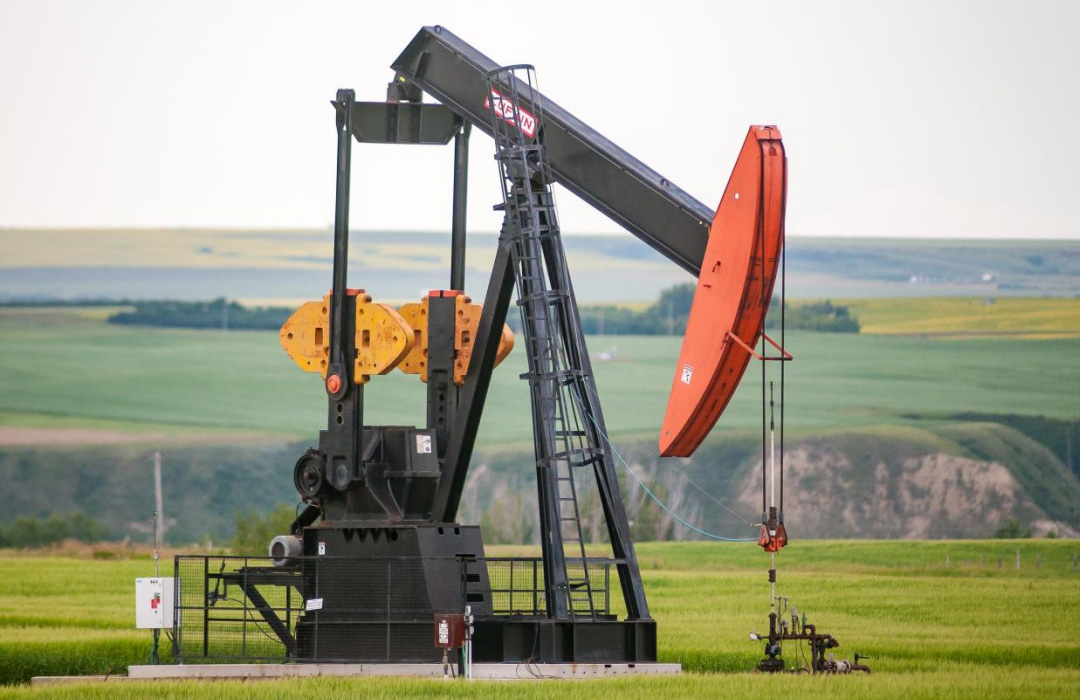 Vismega™, Bysate™, Bynano™

Charge

Molecular Weight

Remark

S series

100/300/500 series

20-40%

20-26 Million
15-20 Million
Temperature(85℃) and salinity(30000ppm) resistance
Temperature(90-110℃) and salinity(30000-120000ppm) resistance
When performing acid fracturing,  in order to achieve the purpose of fracturing farther strata with high concentration acid, it is necessary to slow down the reaction rate between the acid and the rock, and the operation adds acrylamide polymer to the acid to increase the viscosity of the acid, thus providing longer acidizing time and extend the acid fracturing depth.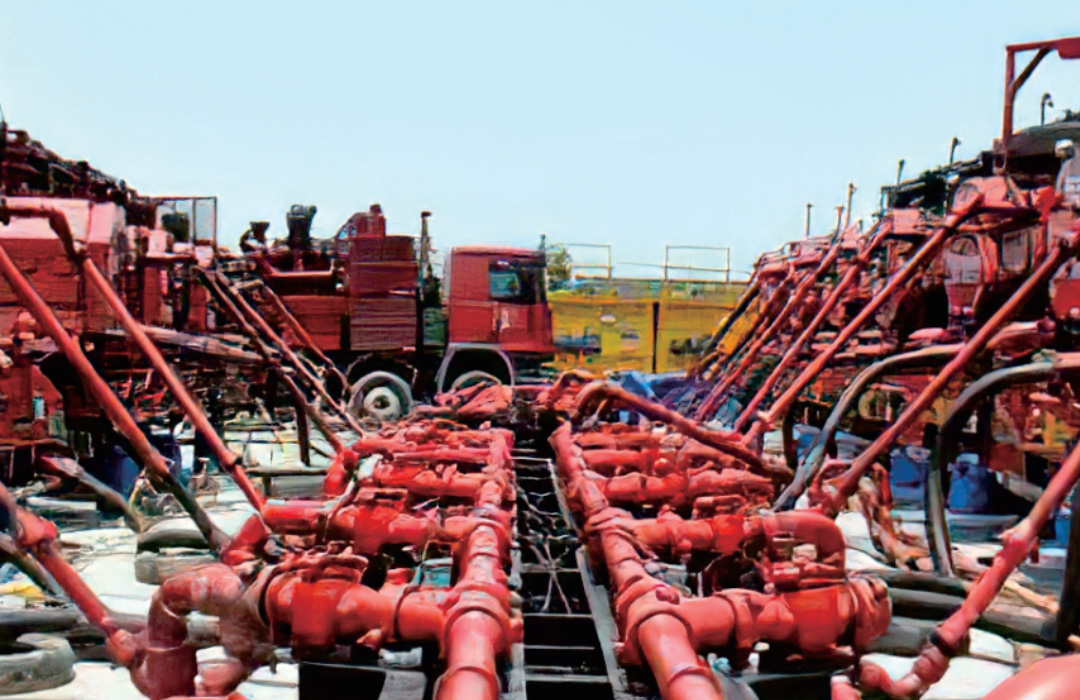 | | | | |
| --- | --- | --- | --- |
| Byfric™ | Charge | Molecular Weight | Remark |
| F series | 5-25% | 8-16 Million | Cross-linked polymer |
Polyacrylamide for drilling fluid can be applied to low solid content non-dispersible polymer drilling fluid system, and can be used in combination with various treatment agents for various mud systems. During the drilling process, liquid mud is needed to cool and lubricate the drill bit and to bring rock chips out of the well. Polyacrylamide is used in drilling fluid treatment and plays an important role in drilling for filtration loss reduction, flocculation, shale inhibition and leak plugging, which greatly improves the drilling environment and increases the drilling speed.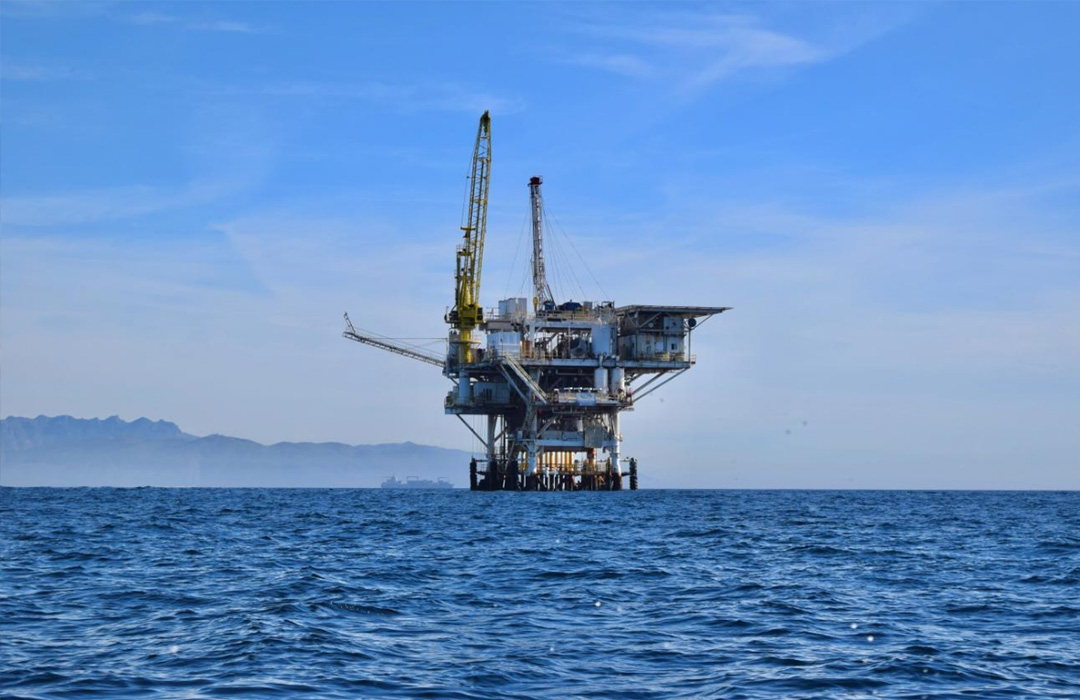 Byfloc™, Vismega™, Bysate™

Charge

Molecular Weight

Remark

X series

S series

100/300/500 series

25-40%


20-26 Million

25-35 Million
15-20 Million

Mud thickener
Shale inhibitor
Profile Control & Water-Plugging
Polyacrylamide polymers undergo cross-linking reaction in the high-permeability layer or fracture layer, and after the reaction, gel is formed to seal the rock crevices. Due to the low viscosity when polyacrylamide is injected, it mainly enters the high-permeability layer and has little effect on the low-permeability layer. After the water plugging and profile control operation, the production efficiency of the low permeability layer can be improved.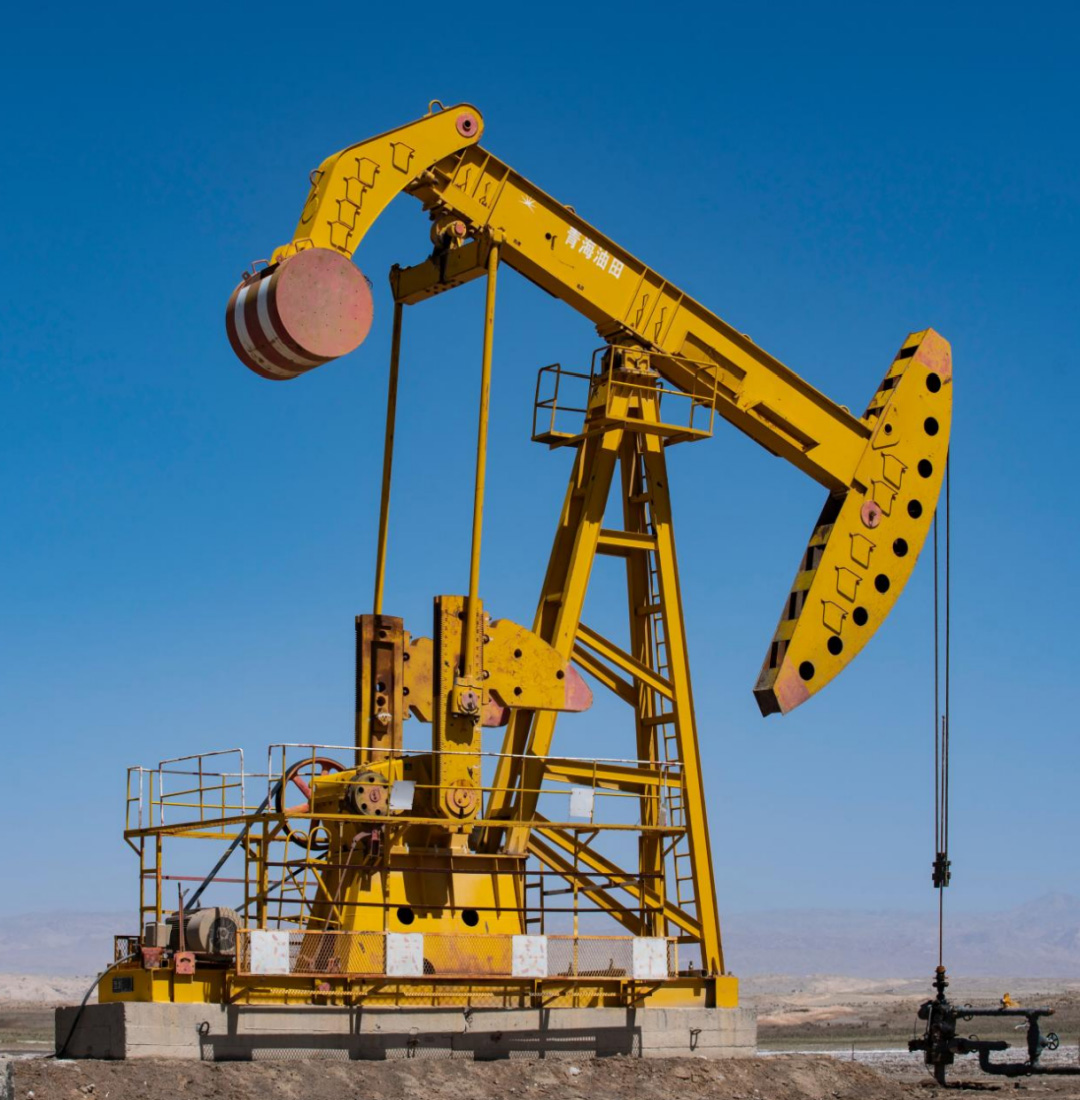 Byfloc™

Charge

Molecular Weight

Remark

A series

X series

30-40%

16-20 Million

20-25 Million

/
Polyacrylamide drag reducing agent is widely used in the pipeline transportation of crude oil and refined oil. Frictional resistance in pipeline transportation restricts the flow of fluid in the pipeline, resulting in lower pipeline transmission and increased energy consumption, drag reducing agent is an important means to improve the flow capacity of pipeline and reduce energy consumption in a specific section. Our polymeric drag reducing agent can effectively reduce the flow resistance and inhibit pipeline corrosion. It can also be used in shale gas fracturing site, and the reduction rate can reach 70%.
| | | | |
| --- | --- | --- | --- |
| Bysate™ | Charge | Molecular Weight | Remark |
| 100/300/500 series | 20-40% | 15-20 Million | / |
Prior to filtration, the gold and silver minerals will be crushed and screened before being transferred to a ball mill where water and lime are added. The solids are then allowed to settle in the concentrator prior to leaching by adding a polyacrylamide flocculant to promote fast settling and good compaction. The leaching process then proceeds through a series of leaching tanks at the bottom. High molecular weight polyacrylamide products can also be used for tailings treatment in gold and silver mines to enhance recovery rates.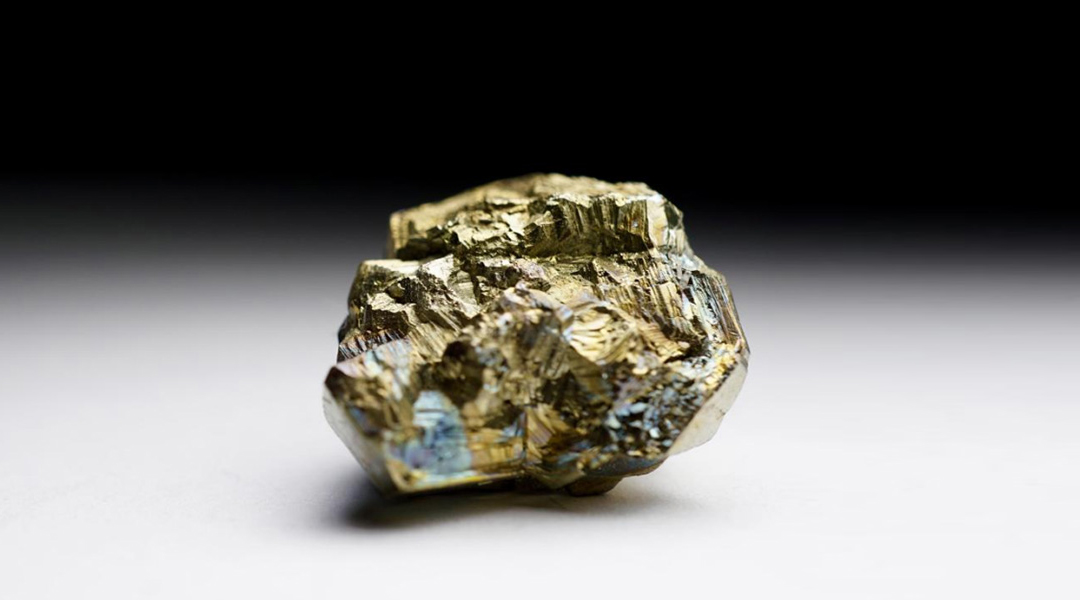 Byfloc™, Byrheo™

Charge

Molecular Weight

Remark

N series

A series
R series

0-5%

5-40%
5-30%

8-14 Million

10-20 Million
5-12 Million

Conventional polymers
Rheology modifiers
After coal is mined, it is usually mixed with other kinds of impurities. By using a flotation agent, fine coal particles and impurities are separated, the fine coal floats up and the impurities fall, and the clean coal is then refined from the impurities by sedimentation, filtration or centrifugation. Polyacrylamide can be used in the precipitation process to promote the separation efficiency of solids and liquids.The reuse of polyacrylamide during filtration and centrifugation can further increase the efficiency of separation.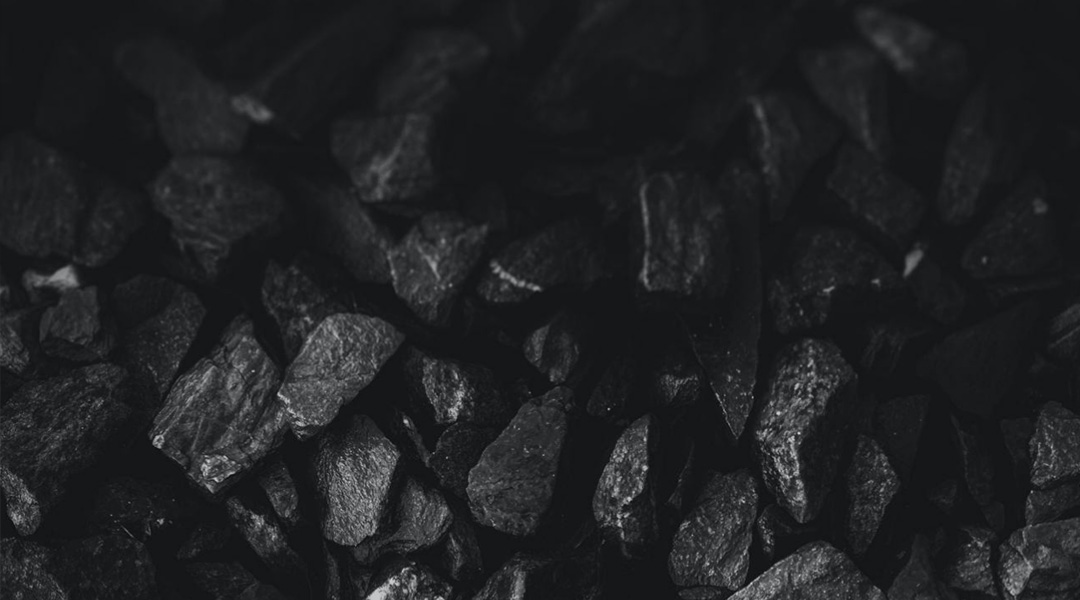 | | | | |
| --- | --- | --- | --- |
| Byfloc™ | Charge | Molecular Weight | Remark |
| A series | 20-40% | 15-20 Million | / |
In the zinc processing, the ore becomes zinc oxide after calcination. The oxide is then treated with sulfuric acid. Neutral filtrates (pH 5) and acidic filtrates (pH 2.5) allow all minerals to be dissolved in sulfuric acid. By using anionic flocculants in lead/zinc processing, the precipitation of minerals and the clarification of complexes can be accelerated, thus increasing yields and reducing losses.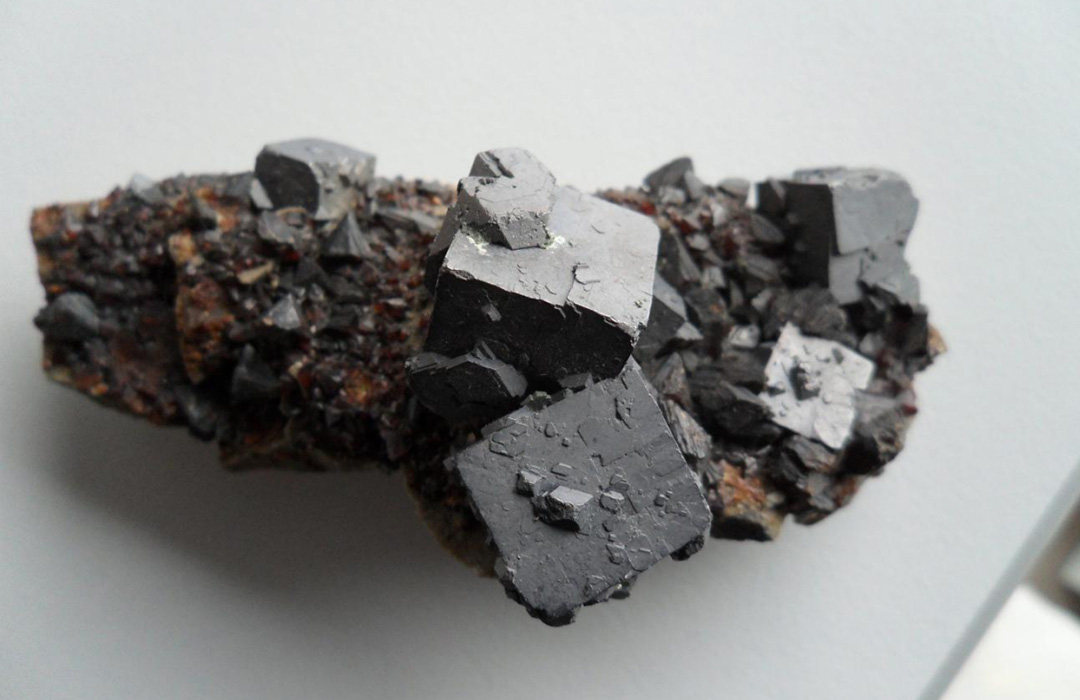 Byfloc™

Charge

Molecular Weight

Remark

N series

A series

0-5%

5-20%

8-14 Million

10-16 Million

Non-ionic & Aon-ionic
Copper Ore:
The slurry or tailings from the copper flotation will be further settled after the concentrator where a flocculant is added to accelerate rapid settling and a clarified and clear overflow, which will be placed into the process water circuit. Air bubbles (containing copper) in the overflow are mechanically removed, followed by concentration and dewatering. A PAM flocculant is then put into use to improve the sedimentation and filtration rates. The resulting concentrate or filter cake contains approximately 25-35% copper.

Phosphorus Ore:
Treatment of tailings for phosphate production is usually carried out by precipitation in a thickening vessel or in a tailings lake. Precipitation in a concentration vessel or by concentrating the tailings. Due to the fine nature of phosphate tailings, the choice of flocculant is very important and PAM is the perfect candidate. This process usually requires large amounts of PAM flocculant.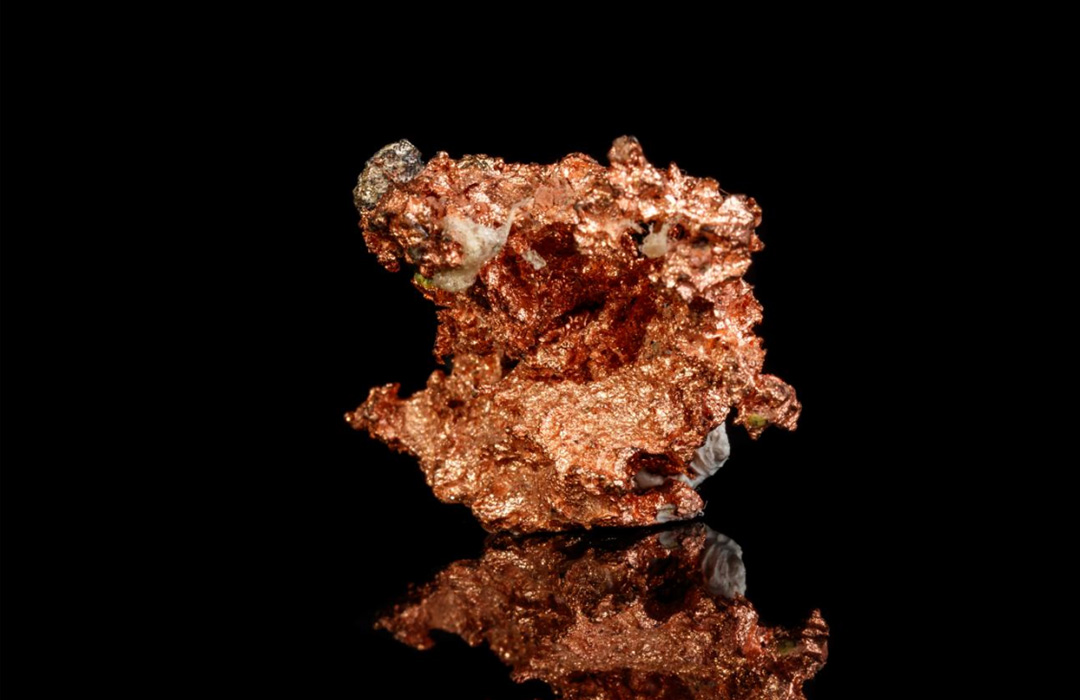 Byfloc™, Byrheo™

Charge

Molecular Weight

Remark

N series

A series
R series

0-5%
5-20%

5-30%

8-14 Million
10-16 Million

5-12 Million

Conventional polymers
Rheology modifiers
The aluminum slurry is settled in the primary thickener and polyacrylamide flocculant is added. This is a key stage in achieving clear overflow clarity. The bottom stream of red mud then enters a counter-current decantation process to further recover alumina from the liquid through a series of scrubbers. Here again polyacrylamide flocculant is used to promote precipitation and acceptable overflow clarity.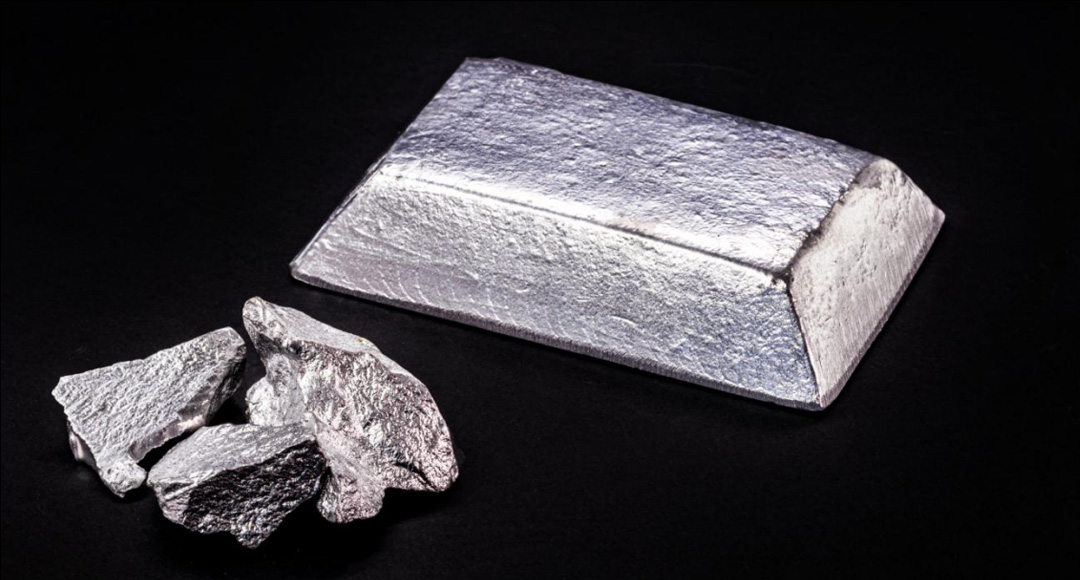 | | | | |
| --- | --- | --- | --- |
| Byfloc™ | Charge | Molecular Weight | Remark |
| A series | 70-95% | 10-16 Million | Red-mud washing |
The addition of polyacrylamide dispersant in the paper-making process can effectively prevent the agglomeration of fibers and improve the uniformity of paper. Our paper dispersant can be dissolved quickly and can promote good dispersion of paper fibers and excellent paper forming effect with low dosage, improve pulp uniformity and paper softness, and enhance paper strength performance. The product is suitable for various kinds of toilet paper, napkins and other household paper and other thin paper.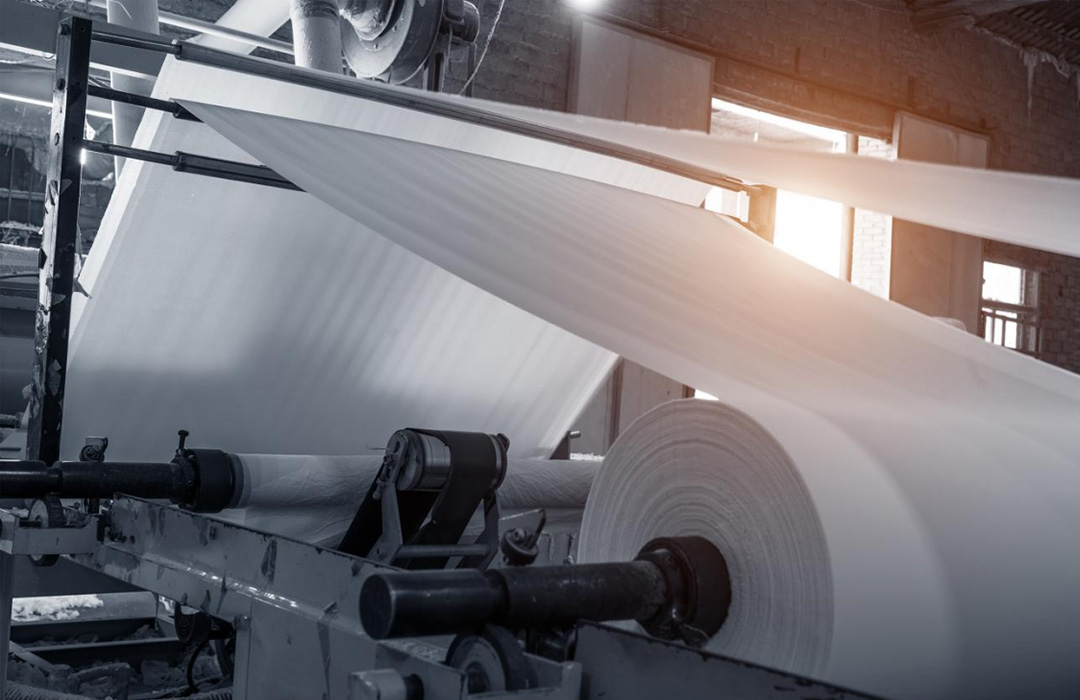 | | | | |
| --- | --- | --- | --- |
| Byfloc™ | Charge | Molecular Weight | Remark |
| A series | 20-40% | 10-20 Million | Fast dissolving product |
Paper-making Retention & Drainage Aid
A good retention and filtering aid is a prerequisite and necessary factor to ensure smooth operation of the paper machine and good paper quality. Medium molecular weight cationic polyacrylamide is one of the most commonly used retention aids in paper-making. The use of cationic polyacrylamide can reduce fiber and filler loss and thus reduce costs, as well as reduce the consistency and ash content of the pulp, extend the life of the forming fabric, and improve the smoothness and opacity of the paper. In many field conditions, cationic polyacrylamide alone can be used to achieve retention and filtration aid effects.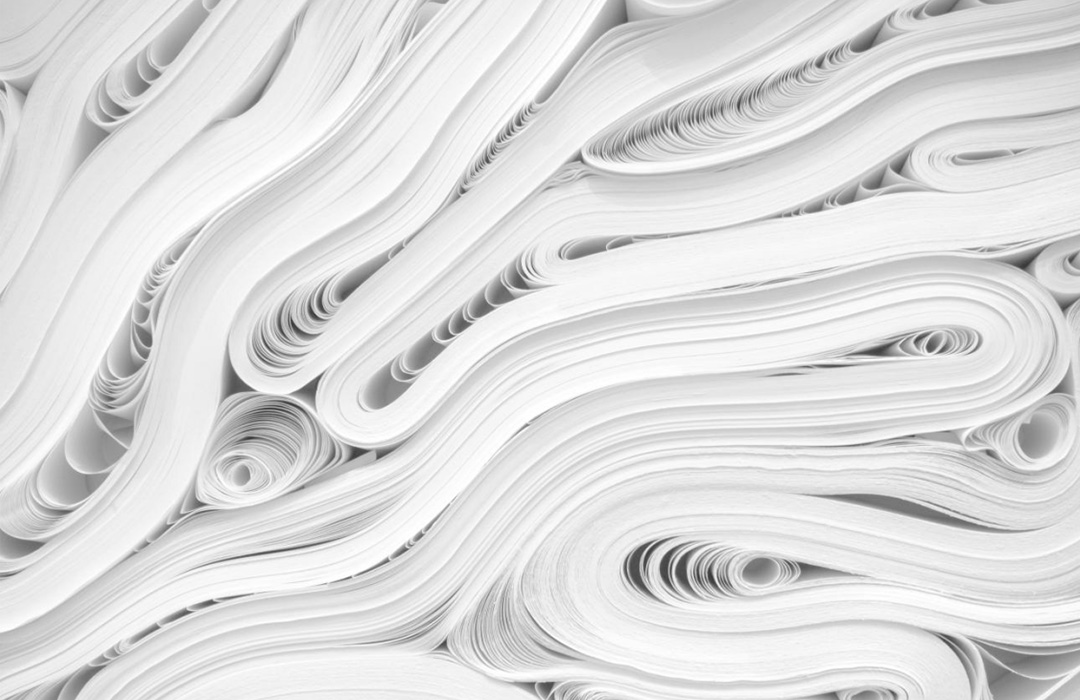 | | | | |
| --- | --- | --- | --- |
| Byfloc™ | Charge | Molecular Weight | Remark |
| C series | 5-30% | 8-14 Million | Type selection based on site condition |
Wastewater Treatment of PAPER & PULP
The water discharged in liquid form in the pulping and paper-making process is mainly pulping black water and white water under the paper-making wire. The coagulation method is used to add flocculants to change the surface electrical properties of the colloidal particles, so that the dispersed colloidal particles aggregate to form large particles and carry part of the soluble organic matter precipitates and aggregates. In this process, the inorganic flocculant mainly plays the role of coagulation, and then accelerates the precipitation through the flocculation of the polymer polyacrylamide.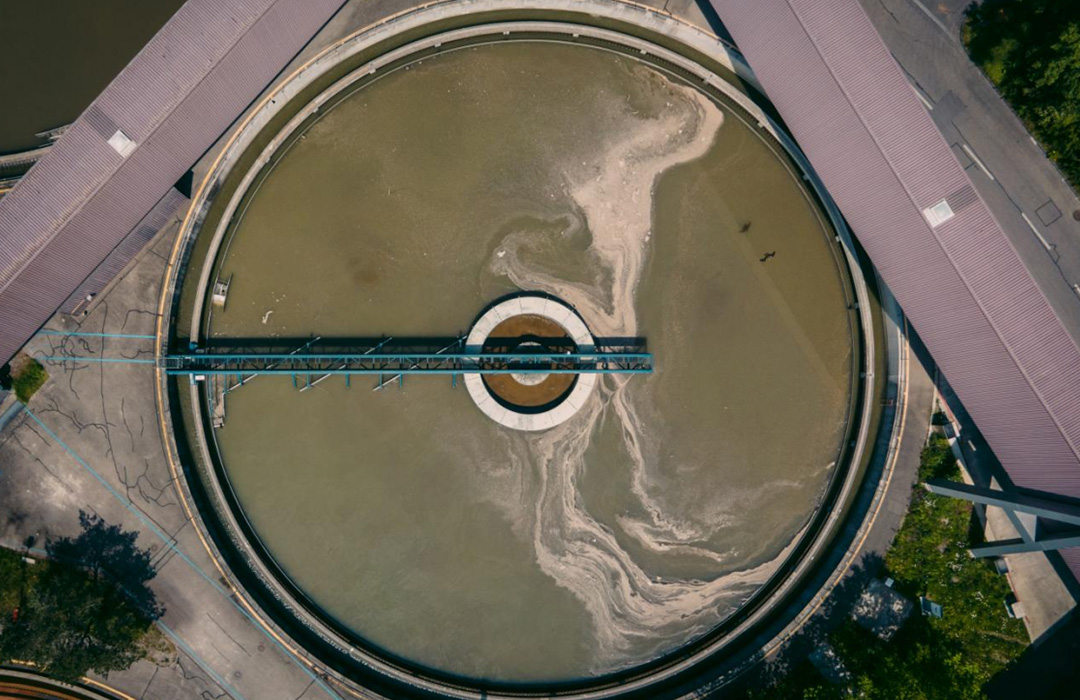 | | | | |
| --- | --- | --- | --- |
| Byfloc™ | Charge | Molecular Weight | Remark |
| C series | 5-30% | 8-14 Million | / |
MUNICIPAL WATER TREATMENT
Municipal Water Treatment
Municipal wastewater is characterized by stable water quality, high organic content, and easy biochemical treatment. Usually municipal sewage is treated by anaerobic-oxygen consumption, and then an anionic polyacrylamide needs to be added in the sedimentation tank for flocculation. The biochemical sludge after anaerobic-depletion bacterial treatment contains more cellular structures, and the biomass structure has a strong ability to carry negative charge, and the sludge shows obvious cationic charge demand, which requires medium and high cationic polyacrylamide for dewatering treatment.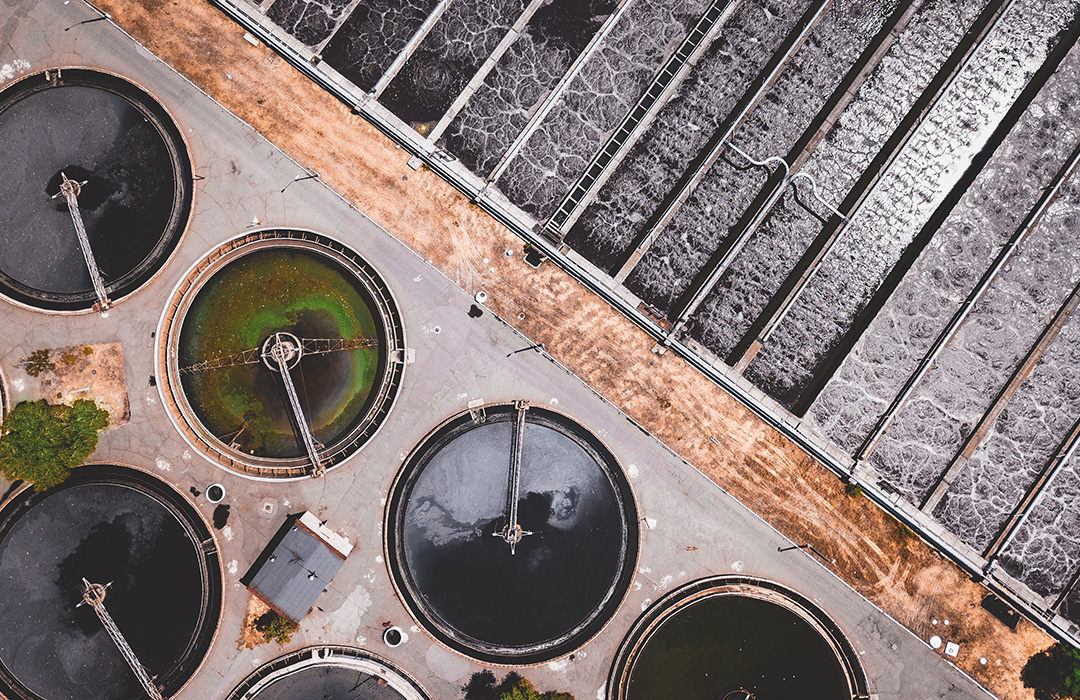 Byfloc™

Charge

Molecular Weight

Remark

A series
C series
25-35%
30-95%
15-20 Million
8-14 Million
Sedimentation
Sludge dewatering
Industrial Wastewater Treatment
Wastewater produced in the industrial production process contains industrial production materials, intermediate products, by-products, etc. resulting in complex components and is difficult to treat. We have developed different products for all industrial wastewater such as chemical, printing and dyeing, electroplating and metallurgy, leather manufacturing, battery waste liquid and other wastewater treatment.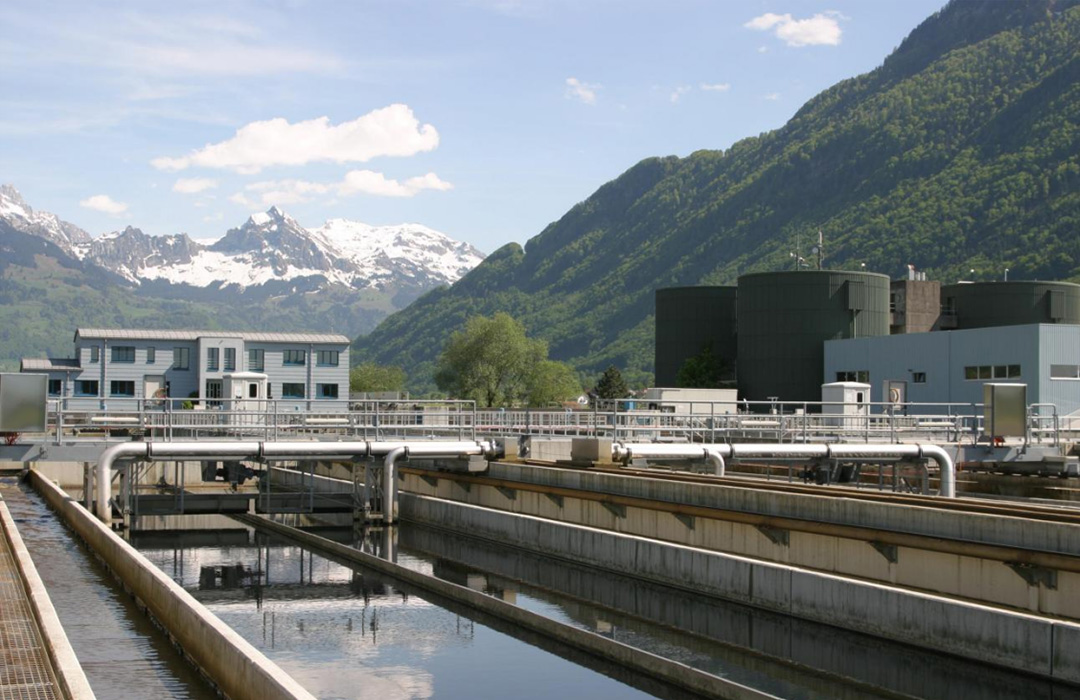 Byfloc™

Charge

Molecular Weight

Remark

N series

A series
C series

0-5%

5-35%
5-80%

8-14 Million

10-20 Million
8-14 Million

Sedimentation
Sludge dewatering
Super high molecular weight polyacrylamide has good viscosity-increasing performance, and its viscosity is 3 to 10 times that of traditional elm powder. After applying the polyacrylamide, the incense has the characteristics of good folding resistance, strong flexibility, no softening, good combustion, no special smell, low ash content and the molding degree of the incense stick is also increased. Polyacrylamide is the ideal additive for the production of Zen incense, stick incense and rosin.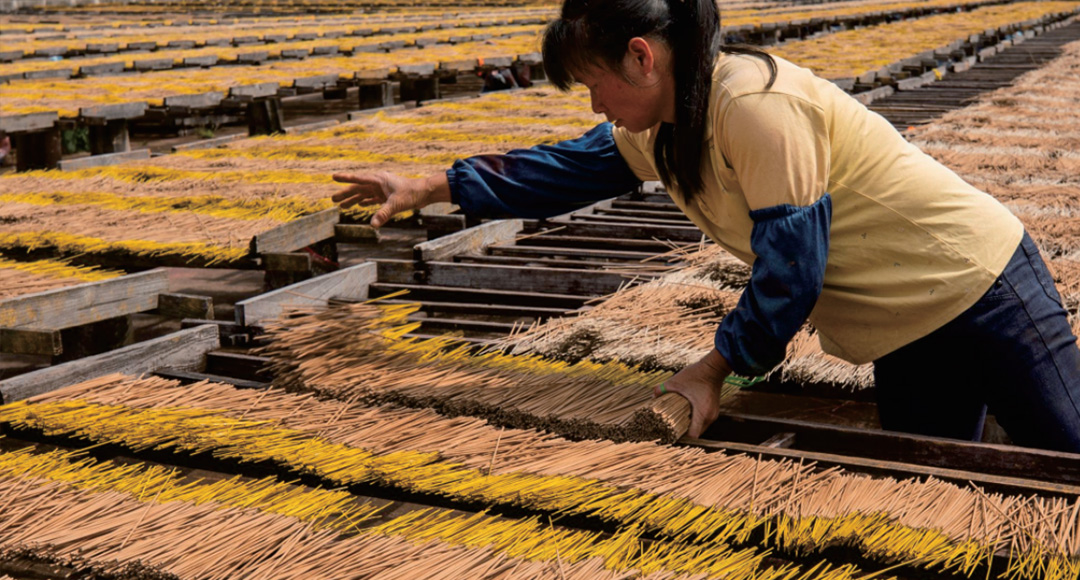 | | | | |
| --- | --- | --- | --- |
| Vismega™ | Charge | Molecular Weight | Remark |
| S series | 20-40% | 25-35 Million | Super high viscosity polymer |
Textile Printing & Dyeing
In the textile, printing and dyeing industry, polyacrylamide is commonly used as spinning sizing agent and fabric finishing agent, and it can also form an anti-mildew protective layer on the surface of fabric. Because polyacrylamide is easy to adsorb with fabric and carries its own charge, it can be used as printing and dyeing auxiliary in printing and dyeing process to make the products have high adhesion fastness and high vividness, and it can also be used as textile auxiliary such as leveling agent and polymer stabilizer for bleaching.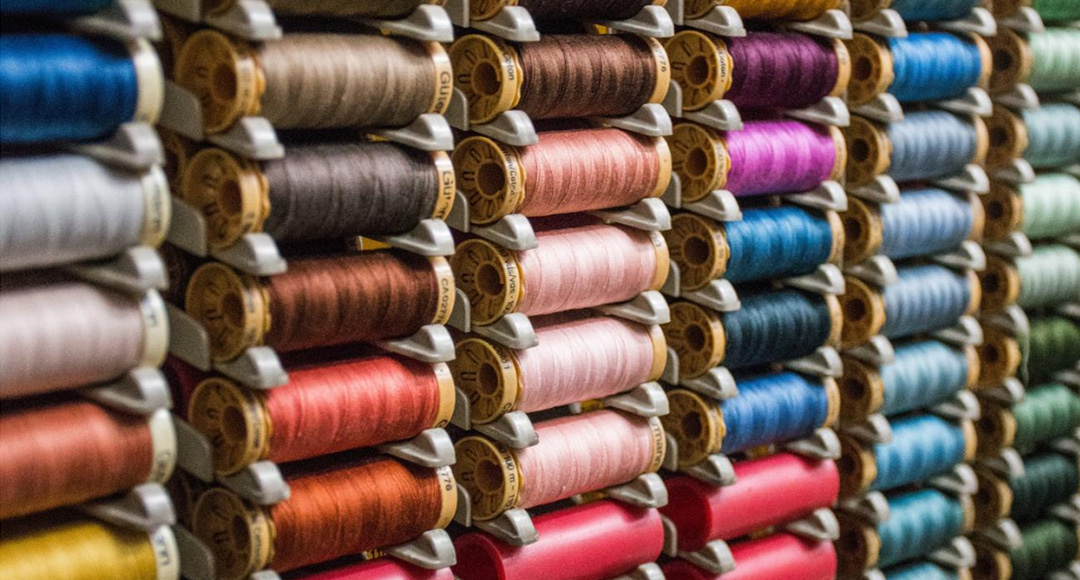 Byfloc™

Charge

Molecular Weight

Remark

A series

NaPAM

25-35%

80-90%

15-20 Million

5-10 Million

Sodium polyacrylate
Anionic polyacrylamides can be used for soil and water conservation and are water-soluble polymers. Cross-linked chain polypropylene dilute amide products are sometimes used in agriculture to improve the water holding capacity of soil or potting mixes. Polyacrylamide suitable for erosion control is used in granular, emulsion and dry flake formulations.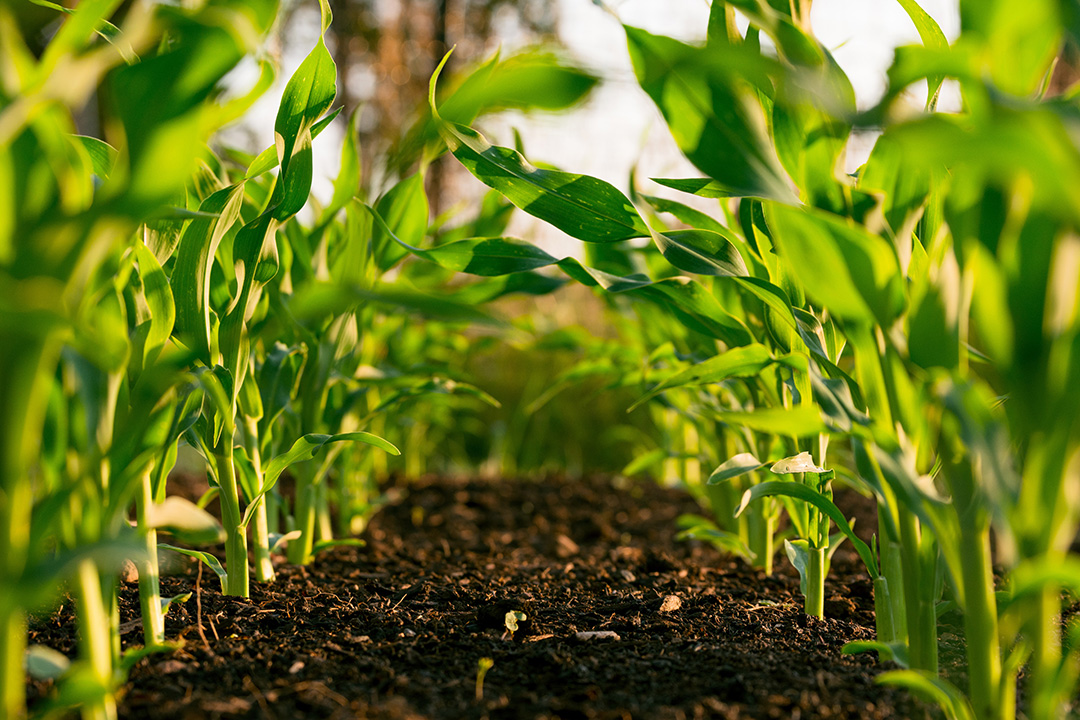 | | | | |
| --- | --- | --- | --- |
| Byfloc™ | Charge | Molecular Weight | Remark |
| A series | 20-40% | 5-15 Million | Potassium polyacrylate |