Municipal Water Treatment
Municipal wastewater is characterized by stable water quality, high organic content, and easy biochemical treatment. Usually municipal sewage is treated by anaerobic-oxygen consumption, and then an anionic polyacrylamide needs to be added in the sedimentation tank for flocculation. The biochemical sludge after anaerobic-depletion bacterial treatment contains more cellular structures, and the biomass structure has a strong ability to carry negative charge, and the sludge shows obvious cationic charge demand, which requires medium and high cationic polyacrylamide for dewatering treatment.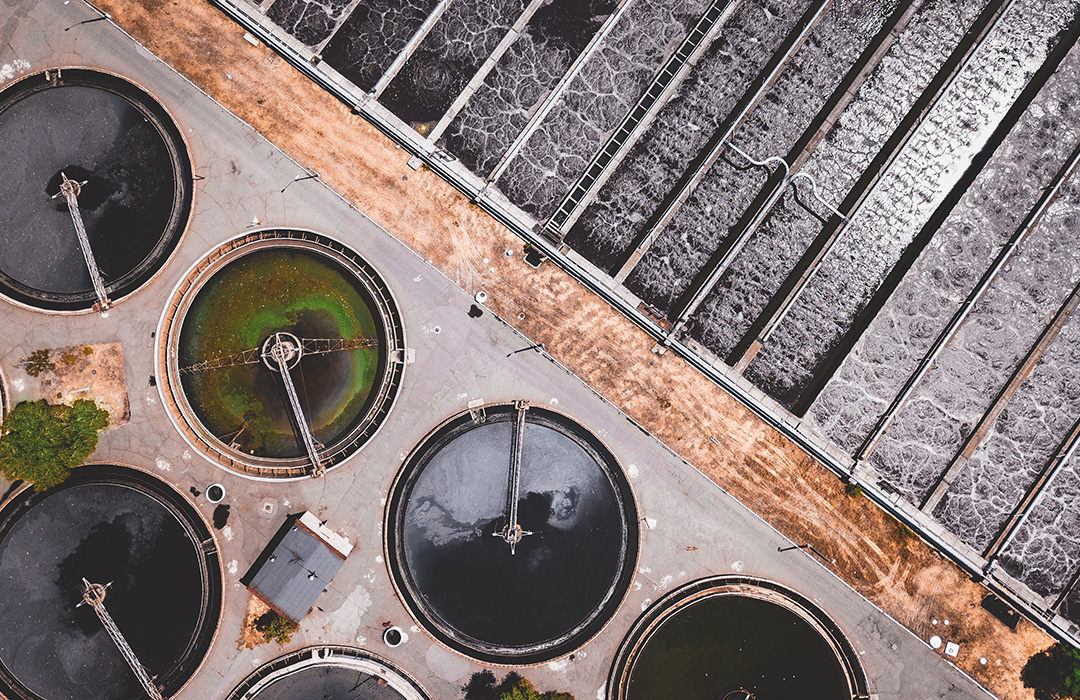 Byfloc™

Charge

Molecular Weight

Remark

A series
C series
25-35%
30-95%
15-20 Million
8-14 Million
Sedimentation
Sludge dewatering
Industrial Wastewater Treatment
Wastewater produced in the industrial production process contains industrial production materials, intermediate products, by-products, etc. resulting in complex components and is difficult to treat. We have developed different products for all industrial wastewater such as chemical, printing and dyeing, electroplating and metallurgy, leather manufacturing, battery waste liquid and other wastewater treatment.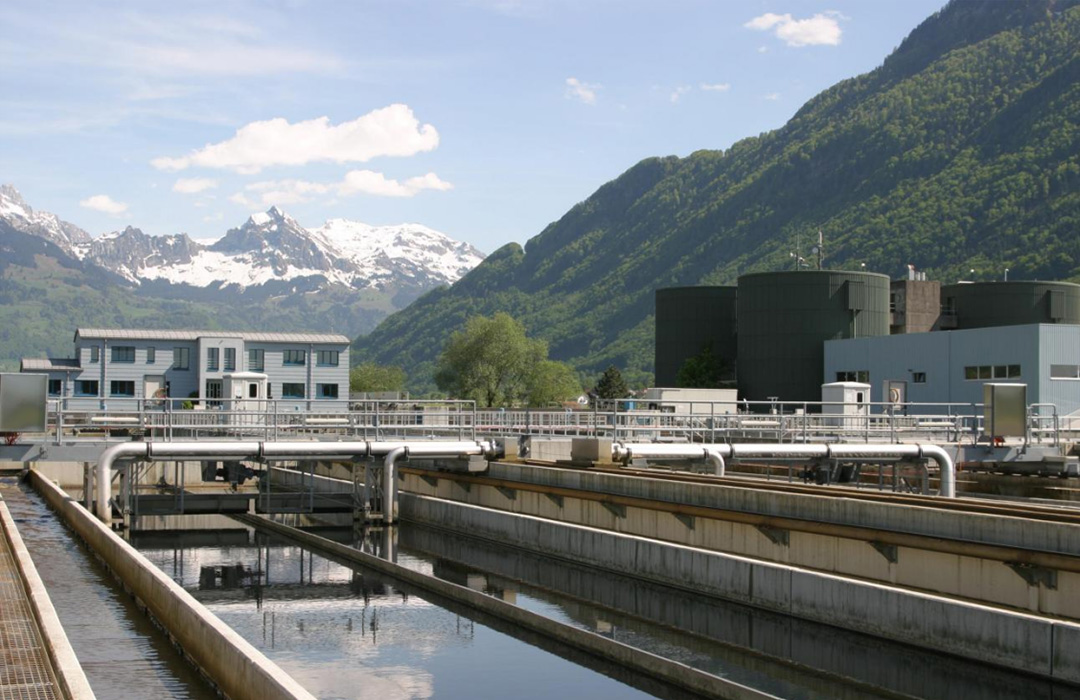 Byfloc™

Charge

Molecular Weight

Remark

N series

A series
C series

0-5%

5-35%
5-80%

8-14 Million

10-20 Million
8-14 Million

Sedimentation
Sludge dewatering