Prior to filtration, the gold and silver minerals will be crushed and screened before being transferred to a ball mill where water and lime are added. The solids are then allowed to settle in the concentrator prior to leaching by adding a polyacrylamide flocculant to promote fast settling and good compaction. The leaching process then proceeds through a series of leaching tanks at the bottom. High molecular weight polyacrylamide products can also be used for tailings treatment in gold and silver mines to enhance recovery rates.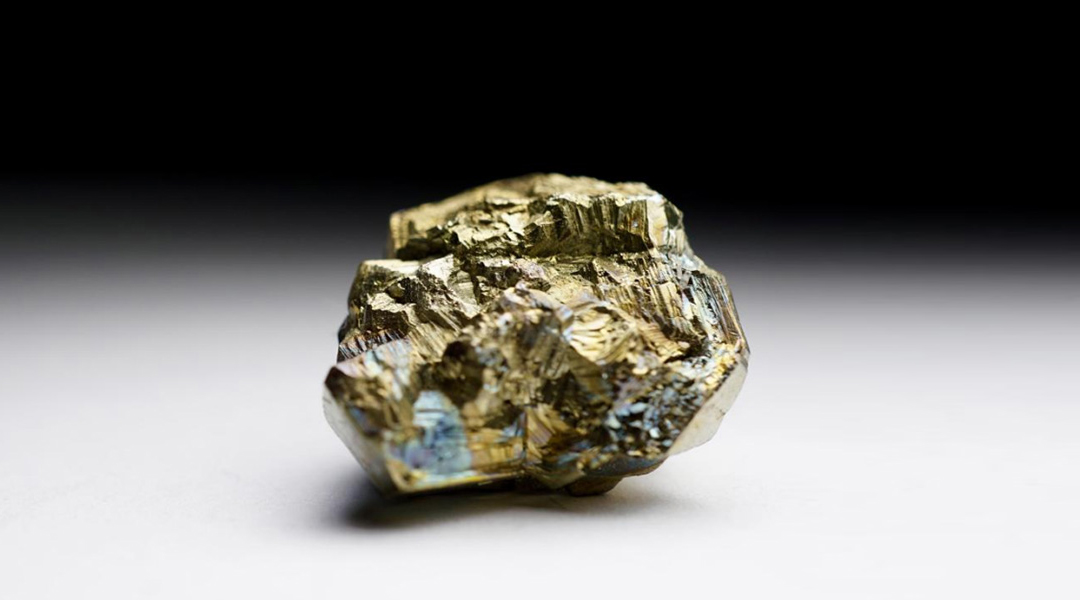 Byfloc™, Byrheo™

Charge

Molecular Weight

Remark

N series

A series
R series

0-5%

5-40%
5-30%

8-14 Million

10-20 Million
5-12 Million

Conventional polymers
Rheology modifiers
After coal is mined, it is usually mixed with other kinds of impurities. By using a flotation agent, fine coal particles and impurities are separated, the fine coal floats up and the impurities fall, and the clean coal is then refined from the impurities by sedimentation, filtration or centrifugation. Polyacrylamide can be used in the precipitation process to promote the separation efficiency of solids and liquids.The reuse of polyacrylamide during filtration and centrifugation can further increase the efficiency of separation.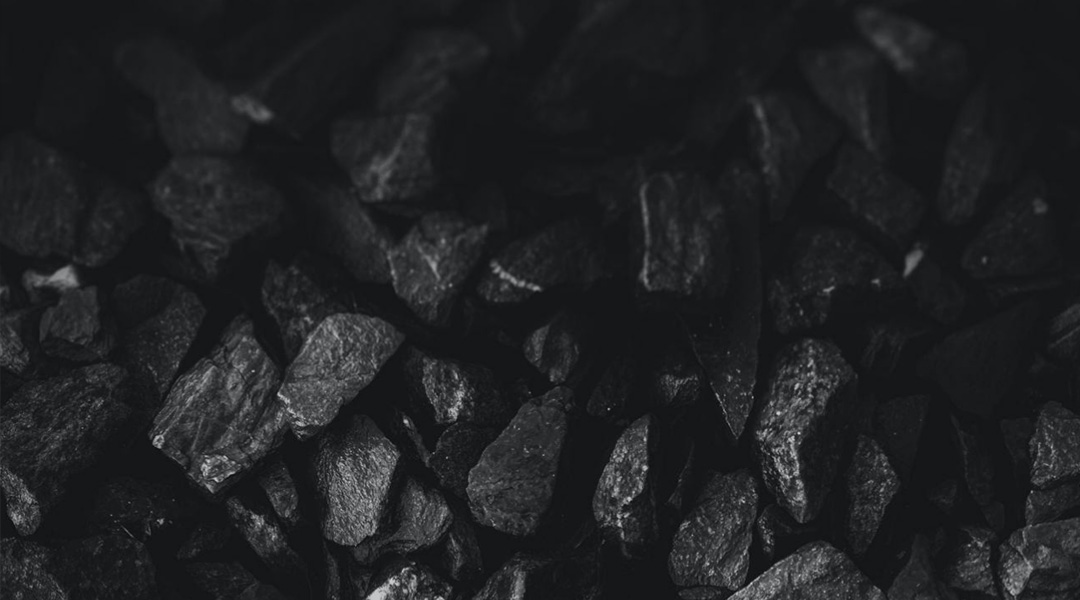 | | | | |
| --- | --- | --- | --- |
| Byfloc™ | Charge | Molecular Weight | Remark |
| A series | 20-40% | 15-20 Million | / |
In the zinc processing, the ore becomes zinc oxide after calcination. The oxide is then treated with sulfuric acid. Neutral filtrates (pH 5) and acidic filtrates (pH 2.5) allow all minerals to be dissolved in sulfuric acid. By using anionic flocculants in lead/zinc processing, the precipitation of minerals and the clarification of complexes can be accelerated, thus increasing yields and reducing losses.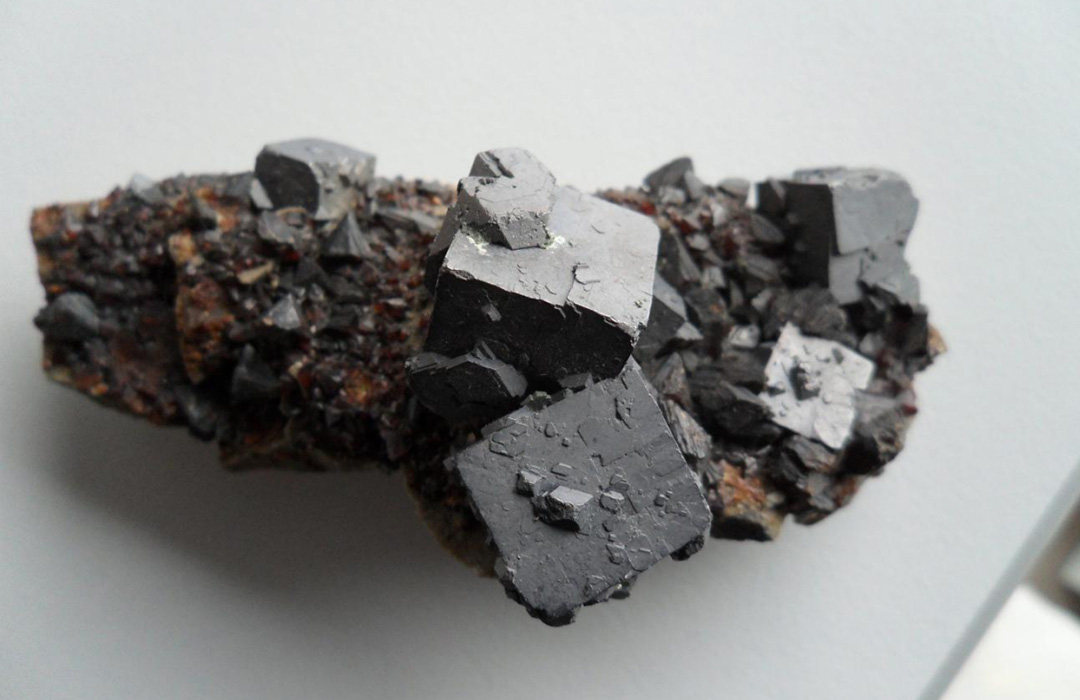 Byfloc™

Charge

Molecular Weight

Remark

N series

A series

0-5%

5-20%

8-14 Million

10-16 Million

Non-ionic & Aon-ionic
Copper Ore:
The slurry or tailings from the copper flotation will be further settled after the concentrator where a flocculant is added to accelerate rapid settling and a clarified and clear overflow, which will be placed into the process water circuit. Air bubbles (containing copper) in the overflow are mechanically removed, followed by concentration and dewatering. A PAM flocculant is then put into use to improve the sedimentation and filtration rates. The resulting concentrate or filter cake contains approximately 25-35% copper.

Phosphorus Ore:
Treatment of tailings for phosphate production is usually carried out by precipitation in a thickening vessel or in a tailings lake. Precipitation in a concentration vessel or by concentrating the tailings. Due to the fine nature of phosphate tailings, the choice of flocculant is very important and PAM is the perfect candidate. This process usually requires large amounts of PAM flocculant.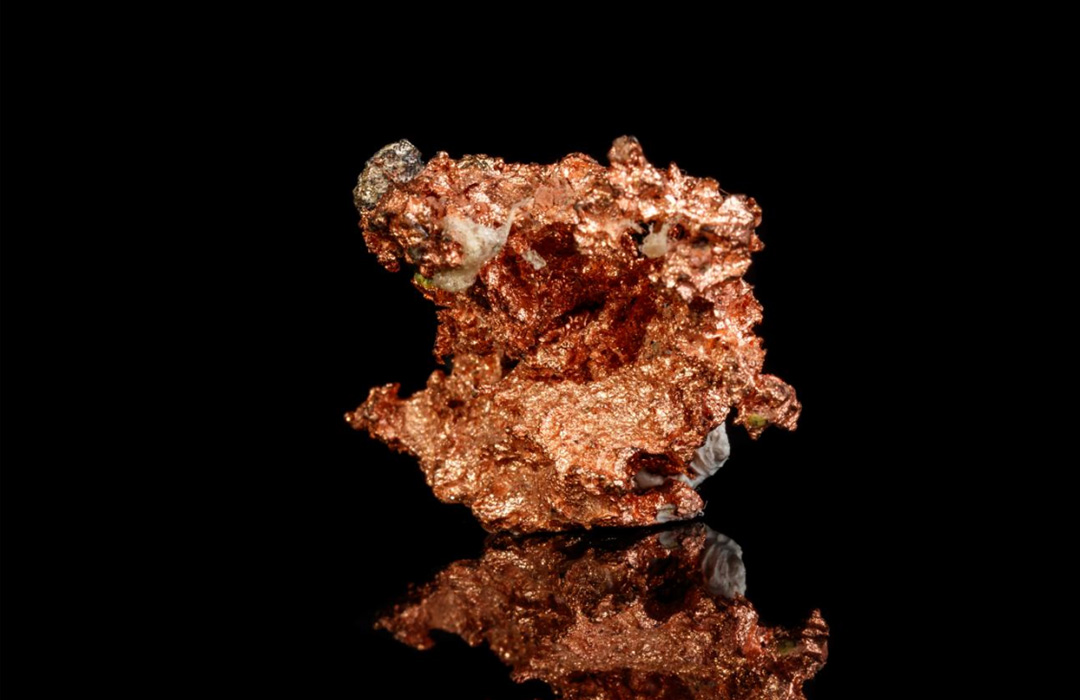 Byfloc™, Byrheo™

Charge

Molecular Weight

Remark

N series

A series
R series

0-5%
5-20%

5-30%

8-14 Million
10-16 Million

5-12 Million

Conventional polymers
Rheology modifiers
The aluminum slurry is settled in the primary thickener and polyacrylamide flocculant is added. This is a key stage in achieving clear overflow clarity. The bottom stream of red mud then enters a counter-current decantation process to further recover alumina from the liquid through a series of scrubbers. Here again polyacrylamide flocculant is used to promote precipitation and acceptable overflow clarity.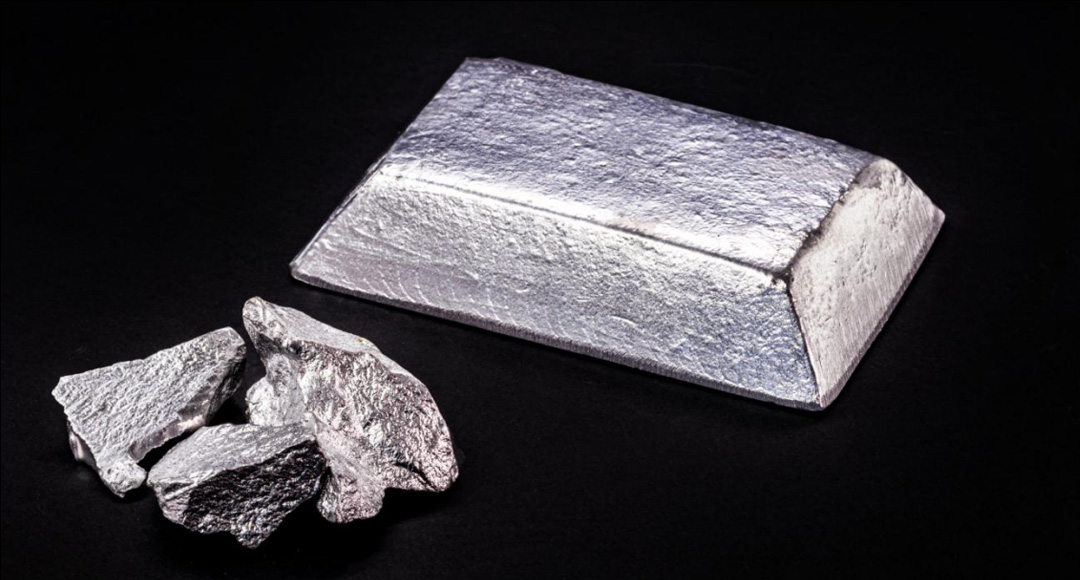 | | | | |
| --- | --- | --- | --- |
| Byfloc™ | Charge | Molecular Weight | Remark |
| A series | 70-95% | 10-16 Million | Red-mud washing |